Choose Allstarr Cleaning for home cleaning services in Watkins Glen, NY, Twin Tiers, NY and surrounding areas. We use green cleaning products that are easy on the environment and easy on your home. You can trust our experienced cleaning team to:


Vacuum, dust and mop
Clean windows and doors
Clean bathrooms and kitchens
Wipe down trim
Clean upholstery
Take out the trash
Contact us right away to sign up for residential cleaning services. We'll be glad to give you a free estimate.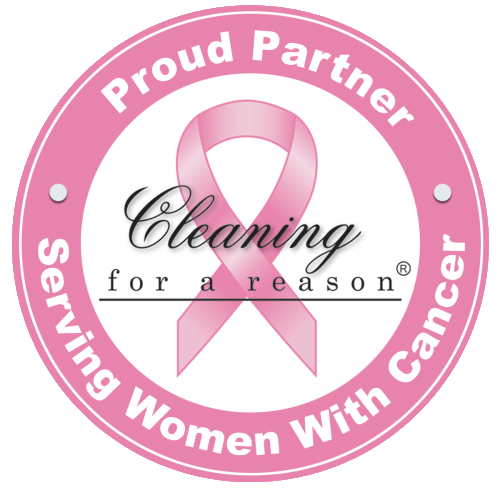 We have partnered with Cleaning For A Reason since March 2019. Through partnership with Cleaning For A Reason, we assist cancer patients by cleaning two homes per month for two consecutive months free of charge. This will be an ongoing service to cancer patients residing in the Southern Tier of upstate New York. Cleaning For A Reason partners with more than 1,200 residential cleaners throughout the United States and Canada to offer free house cleaning to any household battling cancer. Since 2006, the nonprofit and its partners have donated more than $11 million in services, helping more than 33,000 cancer patients. In 2017, Cleaning For A Reason was adopted by ISSA, the worldwide cleaning industry association, joining the ISSA Charities arm. To learn more about Cleaning For A Reason and to apply for free house cleaning, see cleaningforareason.org.